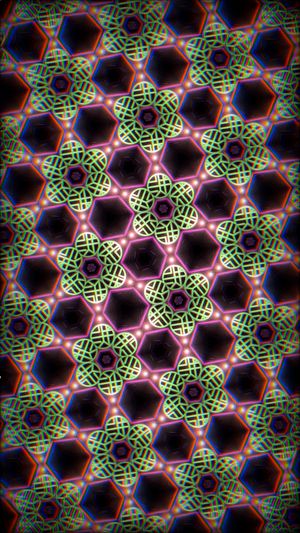 Bio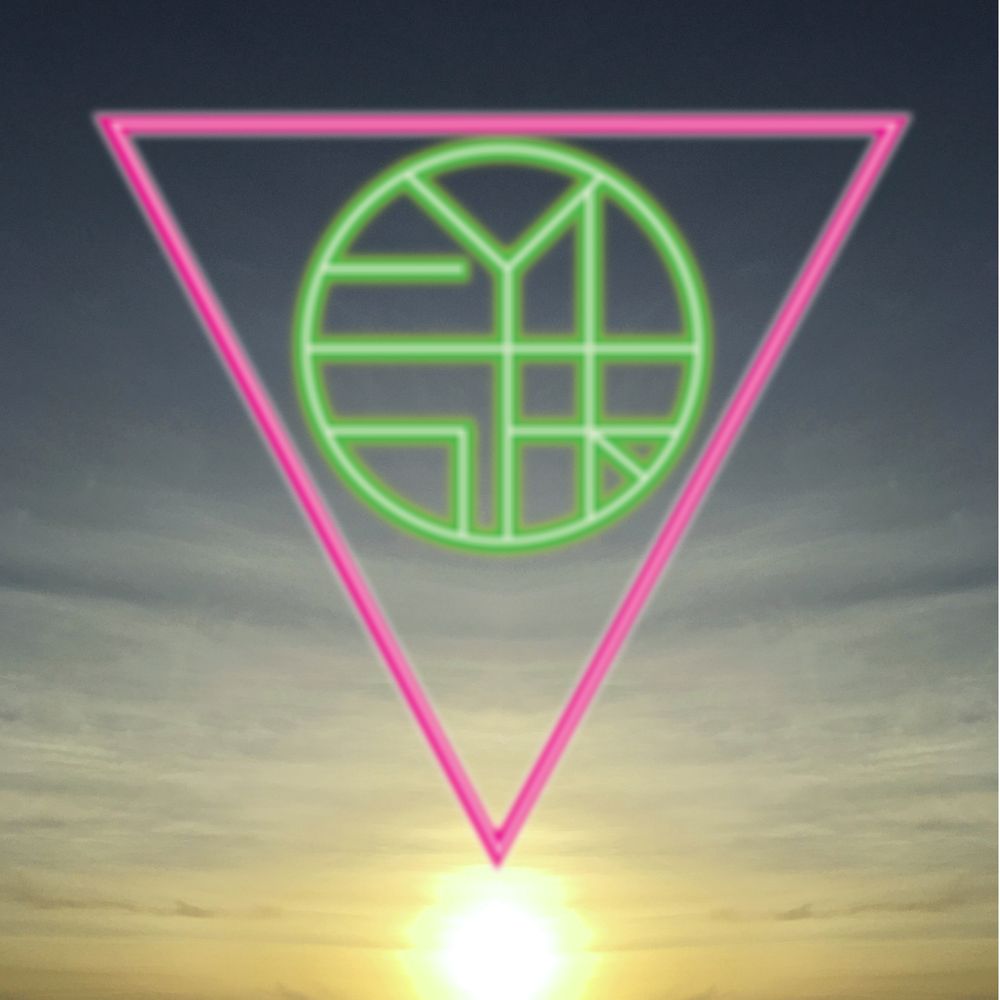 Double Trouble
FYDStar are:
Simon on Drums
Gareth on Bass, Vox and Production.
Gareth is based in North Wales and Simon is from the Wirral Merseyside, but travels the world with his job, so often collaborate remotely.
Drawing on diverse influences such as Torche, Korn, Abba, Royal Blood, Cave In, Muse, Jeff Buckley, Rufus Wainwright, Devin Townsend, IAMX, pop in general and so on, FYDStar make a genre bending music that defies pigeonholing. 
FYDStar are as close to a zero budget musical project, as possible, so the advantage is that, everything so far is done ourselves. the disadvantage?....... everything so far is done ourselves.:) 
Gigging will happen.......one day!?
So after much swearing, technology punching and a welcome, if homemade sense of achievement, FYDStar thrust outwards to your receiving faces with a message of melodic heaviosity and a request to join us as we keep an eager eye on the ever changing Universe.